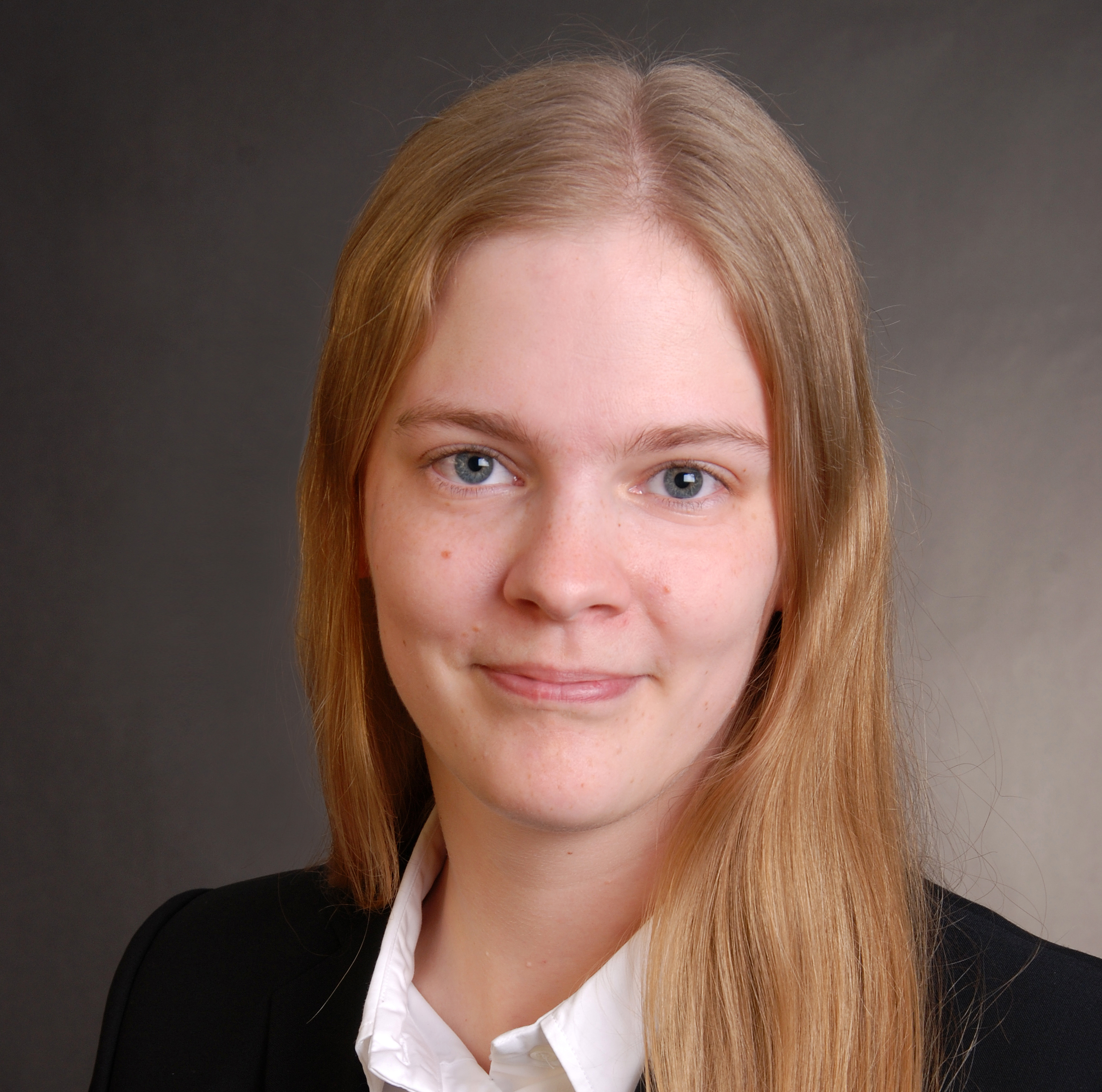 I am currently a researcher of English Linguistics at Heinrich Heine University Düsseldorf, Germany, and part of the DFG-funded research unit Spoken Morphology. I defended my dissertation in August 2022, which focuses on the interaction between phonetics and morphology, in particular on the effect of morphological boundaries on the duration of stems.
I am open to work starting in October 2022.
Scroll down or jump directly to...