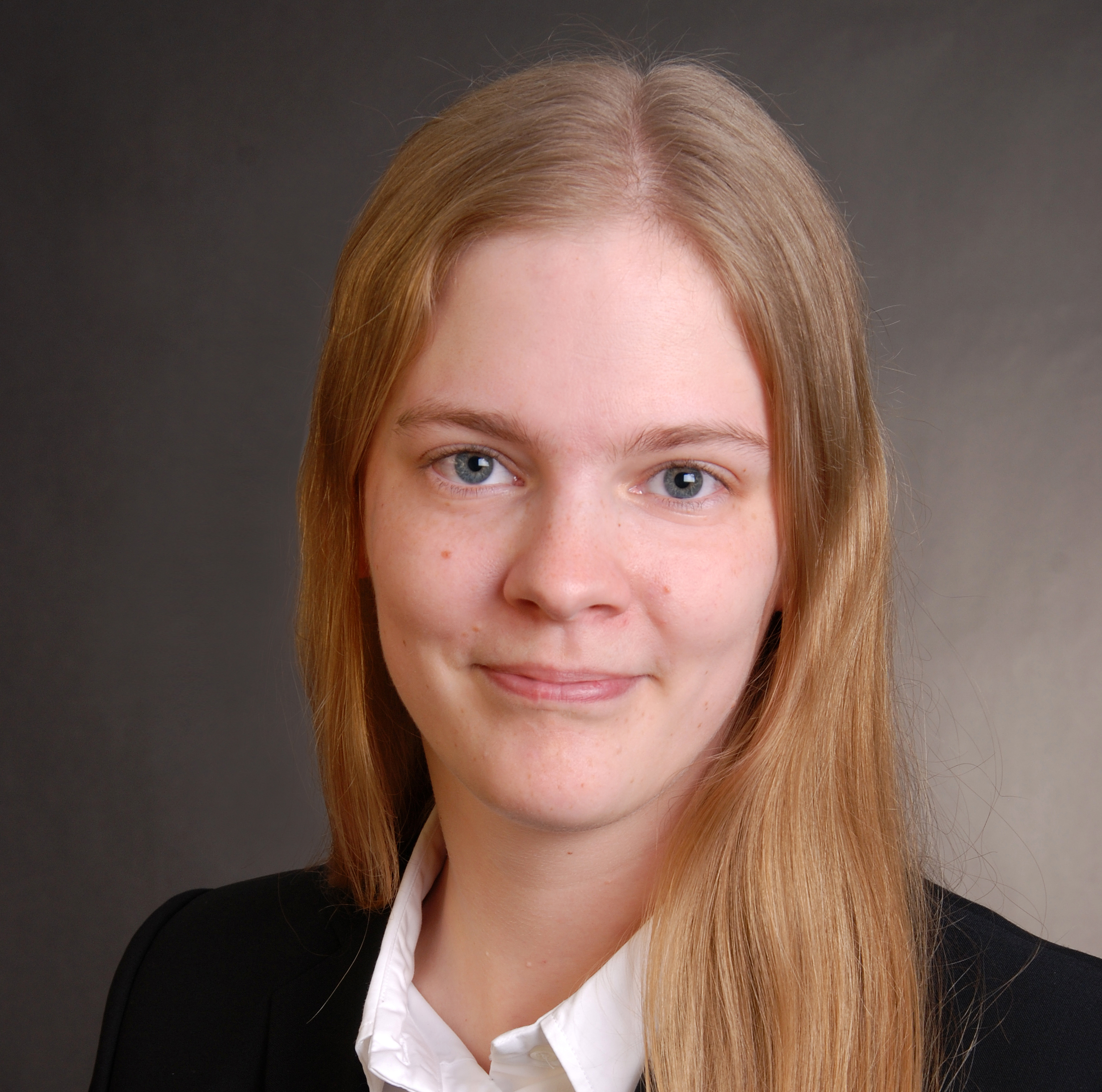 I recently finished my PhD in English Linguistics at the University of Düsseldorf, which consisted of 5 self-conceived subprojects that I managed and conducted myself.
I am highly skilled in data science, research and writing. I am an expert in the structure and usage of language. Furthermore, as a former media designer, I have professional knowledge of layouting and presenting data and information, both online and offline.
I am currently seeking a permanent position in a field that combines my versatile experience in academia and media design with my passion for data, research and coding.
Scroll down or jump directly to...